Spring 2023 Commencement Ceremony
Spring 2023 Commencement Ceremony
Friday, May 12, 2023
Morning Ceremony began at 10:30am
Includes graduates from College of Letters, Arts & Sciences (LAS)
Afternoon Ceremony began at 2:30pm
Includes graduates from all colleges (except for LAS)
Portraits at the Ceremony
Grad Images Photography
You can order the professional photos taken at the ceremony by visiting www.gradimages.com
The following two pieces of information are required:
Last Name of the graduate
Graduate Year
Grad Images customer service number is: 1-800-261-8576 for more information.
Following commencement, GradImages photographers circulated outside the commencement venue to capture additional candid photographs of our graduates with their loved ones. The GradImages staff wore black suits.
Commencement Program (Both Ceremonies)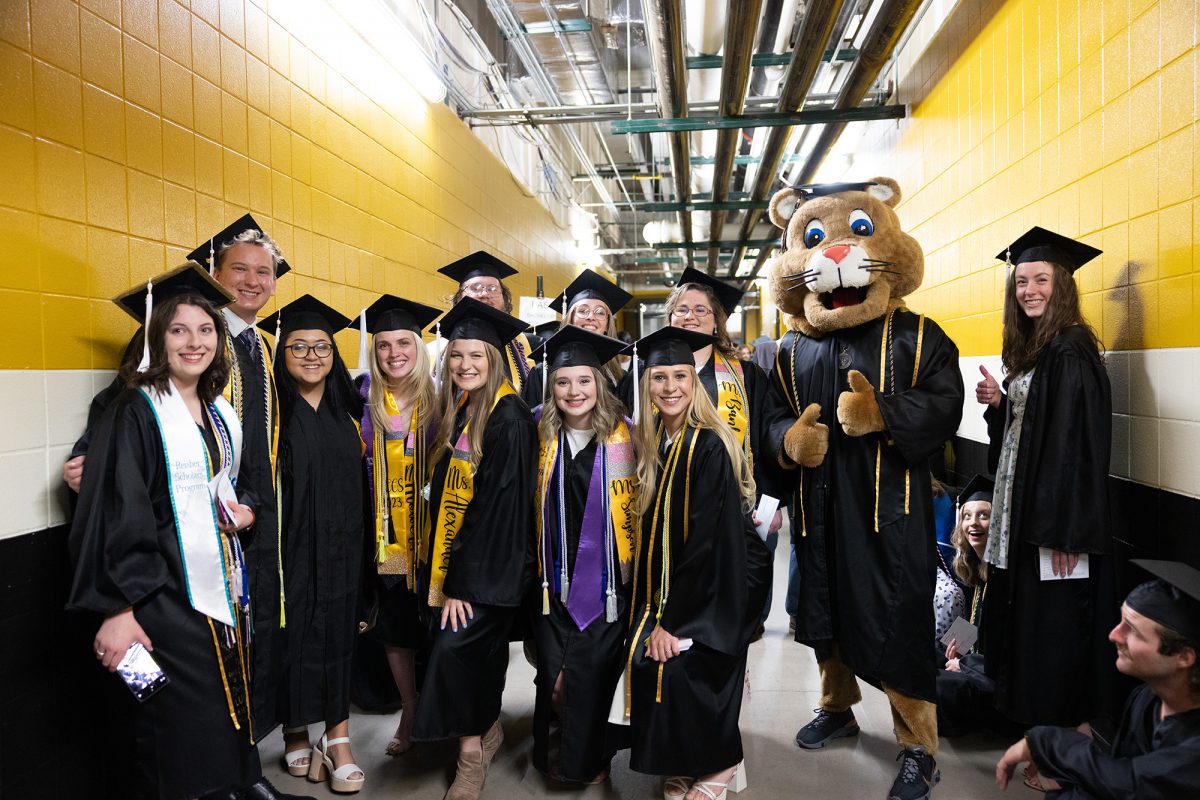 UCCS conferred more than 1,500 degrees to students from the Class of 2023 during the spring 2023 Commencement ceremonies, held at the Broadmoor World Arena.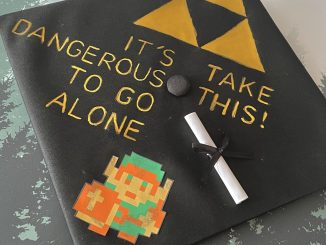 Graduates from the Class of 2023 showed off creative and compelling mortarboards at UCCS' spring 2023 Commencement ceremony.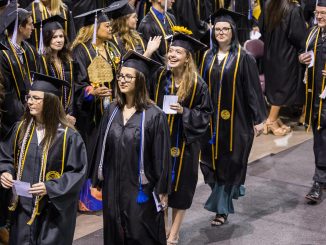 With student services and scholarships in mind, the spring UCCS Class of 2023 has donated more than $6,000 to the annual class gift so far.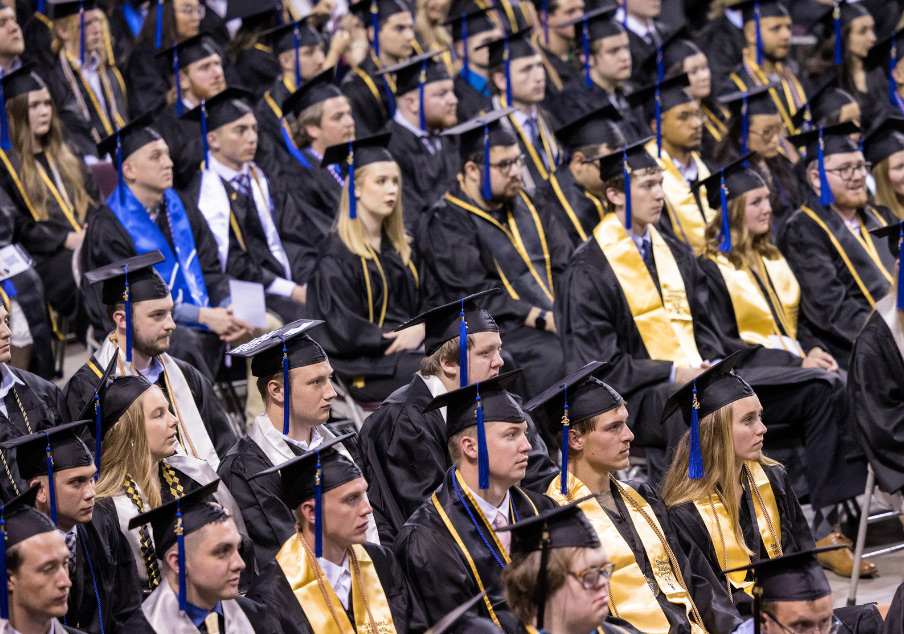 Among more than 1,300 graduates who will celebrate earning their degrees during the 2023 spring UCCS Commencement ceremonies, 11 are UCCS staff members and family.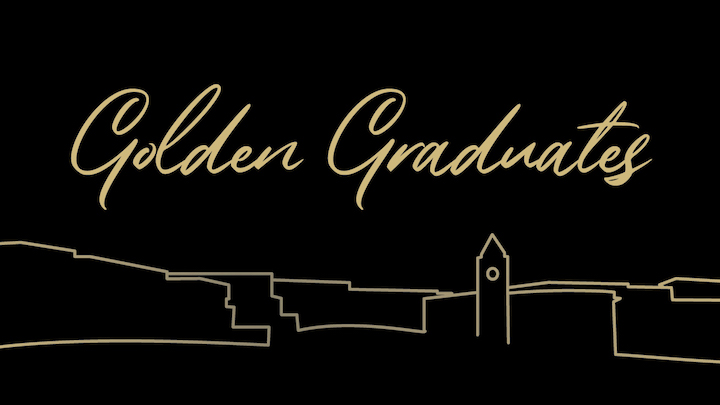 This year, UCCS will recognize 11 Golden Graduates, each of whom graduated from UCCS in 1973.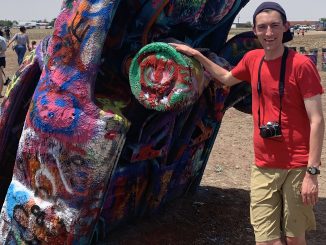 Communications and Digital Filmmaking graduate Andy Kwiatkowski knows the value of moving at your own pace while getting through university.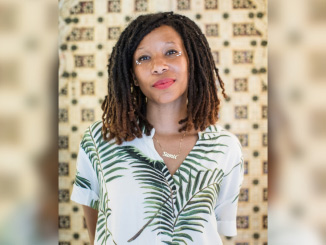 When returning to finish college after a long break from school, Aja Zamundu wasted no time taking advantage of the activities and opportunities offered at UCCS.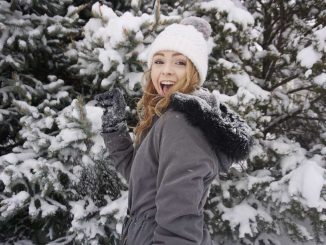 Alexis Wilcox is continuing not just one, but two family legacies as she graduates UCCS.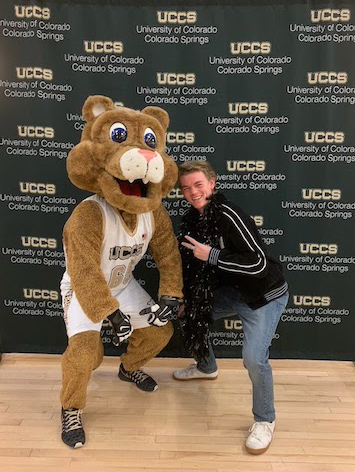 Visual and Performing Arts graduate Seth Lindsey urges you to say yes to as much as you can.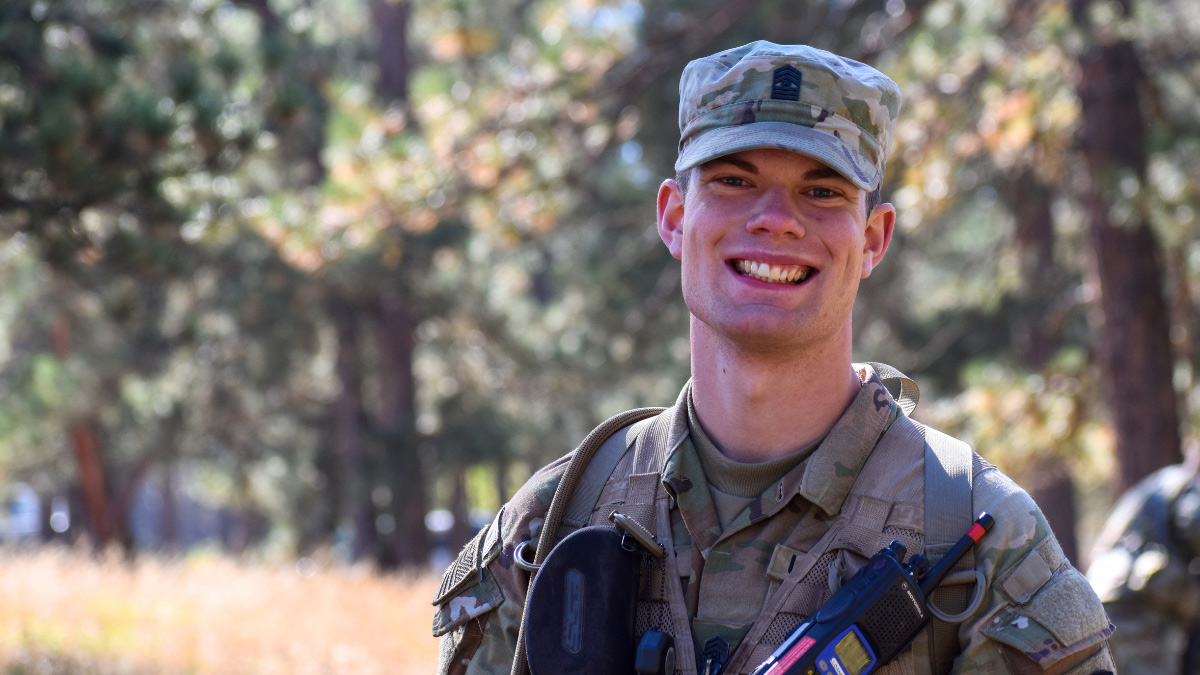 Brian Roberts never really set out to become the number one Army ROTC cadet in the nation. But once Brian commits to doing something, he does it 100%.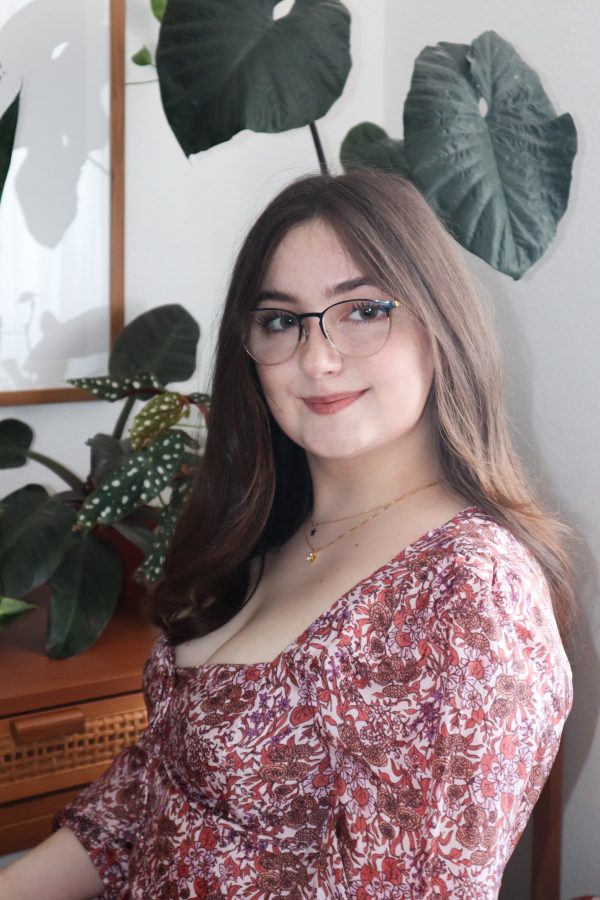 In many ways, Annika Mote was your typical 12-year-old girl. She enjoyed ice skating, hated math and had a full set of braces. She was also, however, enrolled in her first semester of college.